News
NPS Area 29
27 May 2017
Many thanks to everyone who came and supported NPS Area 29. We all had a lovely day!

We felt a bit left out so we took a few ponies of our own and had quite a successful day!
Starting with Eyarth Poseidon winning the yearling colt class and coming Reserve B Champion just missing out on the bronze medal!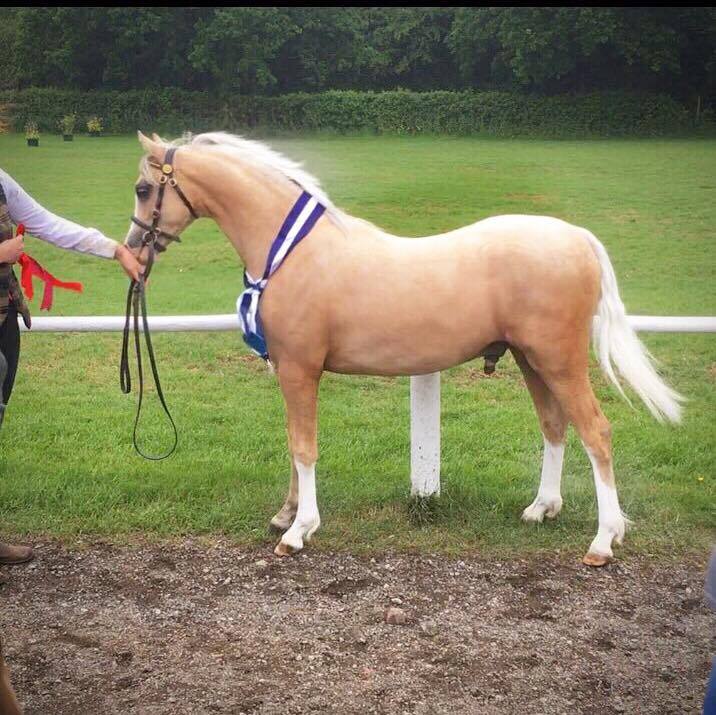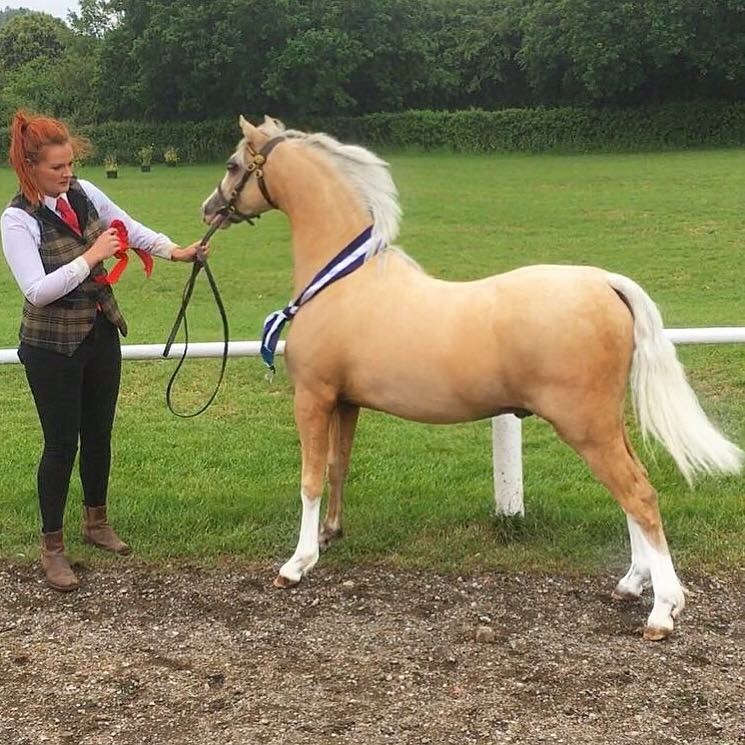 Next we entered Weston Liberty for her first show of 2017 and she came first in a big mare class and Reserve Champion also.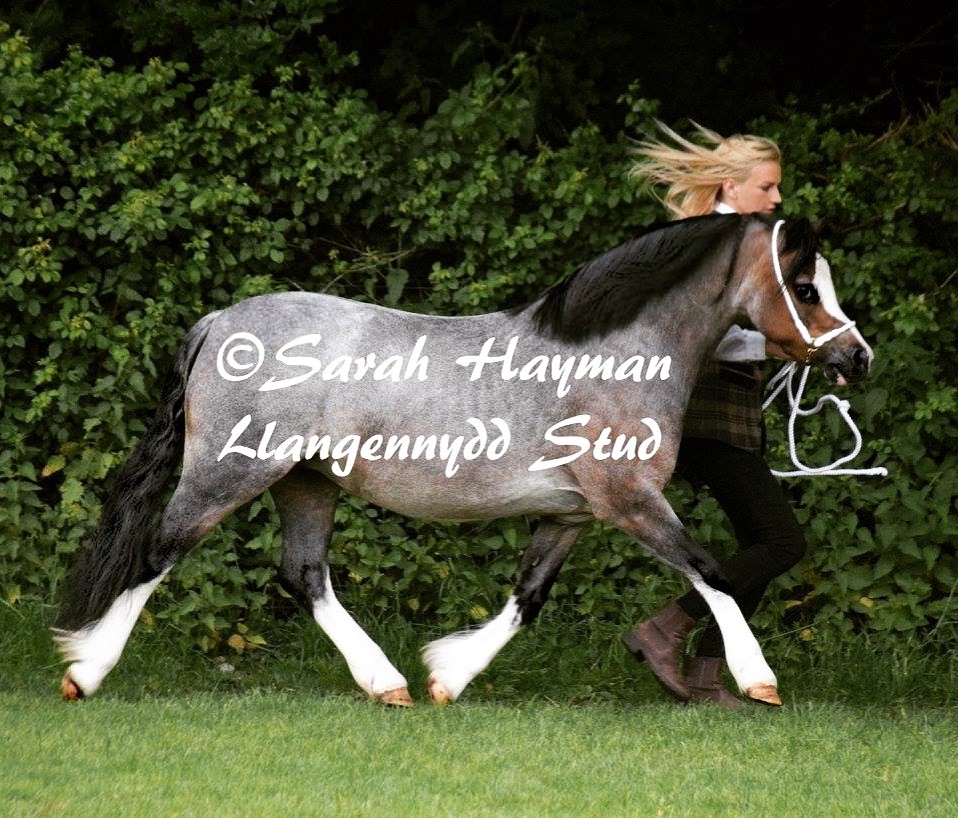 Finally, it was the first ever show for our homebred 4 year old D mare, Ringside Top Dollar, and she won her first class and champion Dargavel qualifier ridden by the brilliant Vicky Hesford!